Laser hair removal is a safe and effective method of getting rid of unwanted body hair. Aspen Prime MedSpa's hair removal treatments are more long-lasting than plucking, tweezing, or waxing.
Diolaze XL is a laser hair removal treatment for the face and body.
As a result of its optimal pulsing effect, Diolaze XL can simultaneously treat large areas with little to no pain. A single treatment can rapidly deliver high energy and comfortable, long-lasting effects.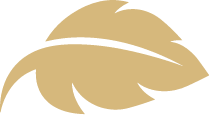 Back Laser
Hair Removal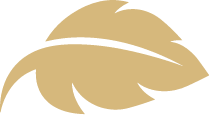 Chest Hair
Laser Removal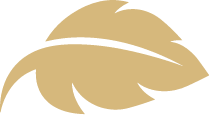 Underarm Laser
Hair Removal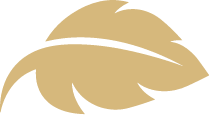 Stomach Laser
Hair Removal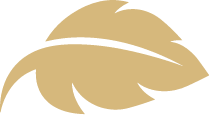 Side Burn Laser
Hair Removal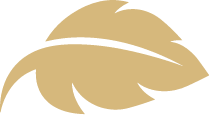 Full Face & Neck Laser Hair Removal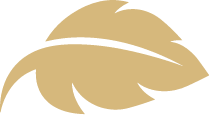 Lip Laser
Hair Removal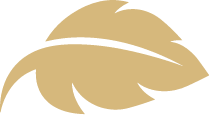 Full Face Laser
Hair Removal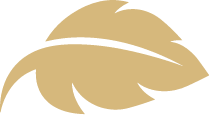 Naval Line Laser
Hair Removal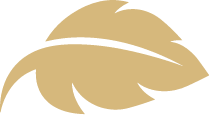 Half Leg Laser
Hair Removal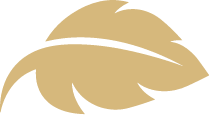 Full Leg Laser
Hair Removal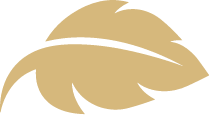 Half Body Laser
Hair Removal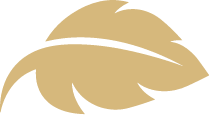 Full Body Laser
Hair Removal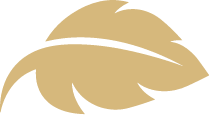 Half Arm Laser
Hair Removal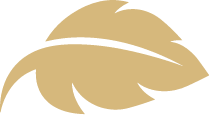 Full Arm Laser
Hair Removal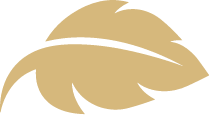 Forehead Laser
Hair Removal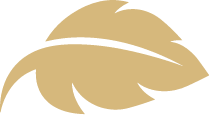 Ear Hair
Laser Removal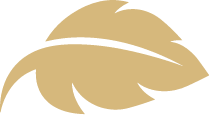 Chin Hair
Laser Removal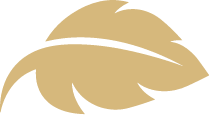 Center Brow Hair
Laser Removal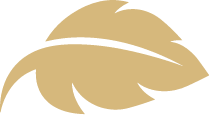 Brazilian Line Hair
Laser Removal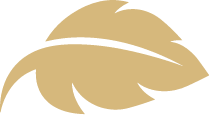 Brazilian Hair
Laser Removal
Schedule Your Consultation