Fillers are gel-like substances that are injected under the skin to help restore volume, smooth wrinkles and soften folds, or improve face features.
Getting dermal fillers include benefits such as:
• Plump up those thin lips
• Helps erase lines and wrinkles
• Lift tired cheeks
• Gives natural-looking results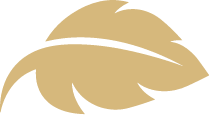 Cheek Filler/
Mid-Face Filler
Add volume to your face and lift your cheekbone by creating an illusion of a more chiseled look with cheek fillers.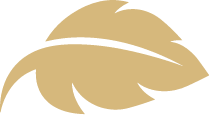 Chin
Augmentation
We lose bone and soft tissue in our lower face as we age. Filler is used to augment the chin, giving a better shape and definition to the face, as well as balancing the profile. This treatment can treat a cleft chin to achieve a smooth appearance. 1-4 syringes on average is used.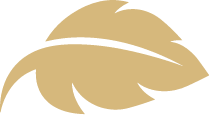 Earlobe
Filler
Rejuvenate deflated ears from aging and/or wearing heavy earrings. Average amount used is 1-2 syringes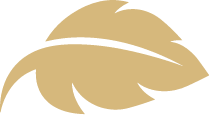 Neck and/or Chest
Rejuvenation / Anti-Aging
Radiesse in a diluted form is used to thicken and smooth the skin in the neck and decollete. It stimulates your own collagen and elastin. As we age the skin becomes thin across our neck/chest. It's important to anti-age the neck so it matches the face over time.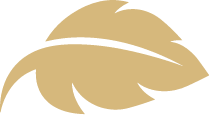 Neckline
Filler
Smoothen those pesky horizontal lines across your neck from constantly looking down at your phones and devices (hence – the reason we call it "tech-neck"). 2 sessions may be needed for optimal results.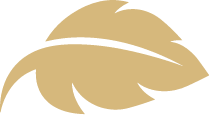 Hand
Filler
Hands are one of the first areas to show aging. Filler is used to restore the volume loss in the top of the hands for a smooth, youthful and softened look. Average amount used is 1-3 syringes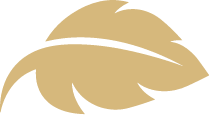 Nasolabial
Fold Filler
Filler is used to soften the appearance of the nasolabial folds (smile/laugh lines). The Cheek (midface) filler can also help lift and take the weight off of the nasolabial folds – see the Cheek Filler option.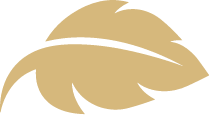 Lower
Face Filler
Rejuvenate your lower face (Under/Around Mouth), fill in the fine lines around the mouth, and up-turn the corners of the mouth. A completely custom treatment based on what you need and what you want.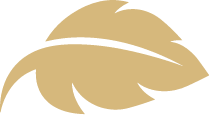 Jawline
Filler
Get the sculpted jawline everyone wants. Add some extra definition to your face with a little filler! The average amount of product used is 2-4 syringes.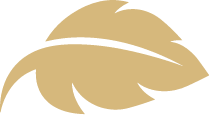 Temple
Filler
Hyaluronic Acid filler may be used to restore volume loss in the temples. Average amount used is 1-4 syringes. Typically, we start with Sculptra when addressing temple hollowing. See section on Sculptra for more information.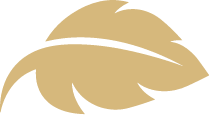 Lip Hydrate /
Anti-Aging Filler
Filler is used to hydrate the lips and soften the vertical lines around the mouth. over time, we lose volume in our lips, which can give an aging appearance. This treatment will give your lips that youthful and structured shape you used to have!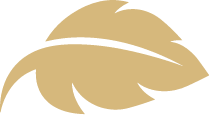 Lip
Plump
Subtle volume or significantly fuller lips, we'll figure out which filler is best for you based on your goals. Numbing cream is provided for the treatment and a dental block and/or laughing gas can be provided for extra comfort.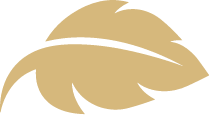 Under Eye
Filler
Say goodbye to fine lines, crow's feet and dark under eyes. Worry no more with those wrinkles when smiling because Aspen Prime's under eye fillers got you covered.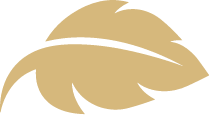 Dissolve
Filler
Botched? Unhappy with the filler you got by another provider? Aspen Prime is here to help you! Book this appointment to get your filler dissolved. Price is based on one area.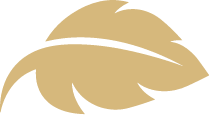 Signature Cheek and
Under Eye Filler
Brighten your under eyes and diminish those fine lines and crow's feet plus create a more plumped and youthful glow in your cheeks with Aspen Prime's Signature Cheek and Under Eye Filler.
Schedule Your Consultation