A facial treatment can help you maintain your youthful glow. Aspen Prime Medspa's various facial treatments help in improving your skin's look and erase certain skin issues and blemishes such as acne, wrinkles, and age spots. It's definitely one of the greatest methods to care for your skin and enhance your natural beauty.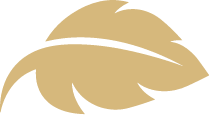 JetPeel
A jet peel facial is a non-invasive technique that is oftenly used to battle signs of aging.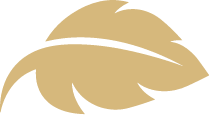 Hydrafacial
A Hydrafacial treatment can help your skin in a variety of ways. It has several advantages, including a more hydrated, bright, plump, and clean skin. It can also help to reduce the signs of aging.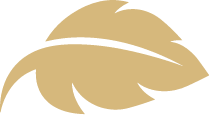 Vi Peel Treatment
A VI Peel is a medium-strength, medical-grade chemical peel that reduces the appearance of aging indicators such as fine lines, wrinkles, sun damage, hyperpigmentation, skin discoloration, and uneven skin texture, dullness, and tone.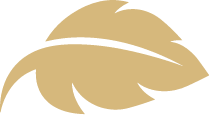 Forma Facial
For deeply cleansed, dirt, oil, and impurity-free skin. Forma facial at Aspen Prime MedSpa gives you a revitalized appearance, reduced pores, and a radiant complexion.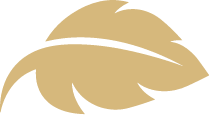 Morpheus8 (RF Microneedling)
Morpheus8 treatment increases collagen production. Morpheus8 presents a new technique to generate collagen in the face, lessen fine lines and wrinkles, lift and tighten loose skin, eliminate acne scarring, and even remove stretch marks.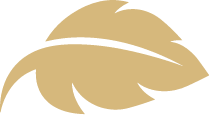 Microneedling (Skinpen)
Get glowing results in as few as three treatment sessions! The SkinPen's microneedles enter the skin, prompting your immune system to heal wounds, eliminate debris, increase blood flow, and begin to regenerate new tissue. Book your session today!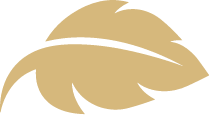 Dermaplaning
Dermaplaning is a simple process that takes roughly 30 minutes to complete. You should be in and out of the office in about an hour. This time period includes your consultation, preparation, treatment, and post-treatment instructions. In summary, it is brief and you may return to your daily routines.
Schedule Your Consultation