Aging and cell damage through time can result in a lack of suppleness in the skin.
Aspen Prime Medspa's Lummeca is a non-invasive treatment that stimulates collagen and elastin to lessen the appearance of sun damage, redness, and post-inflammatory pigmentation.
The Lummeca treatment decreases and eliminates particular discoloration in the skin, ranging from redness and spider veins to darkened spots. This popular anti-aging treatment is fast as it produces noticeable effects after one to two sessions.
This laser treatment allows light to enter the skin safely, assisting in the breakdown of melanocytes that cause uneven pigmentation and the regeneration of new healthy cells while also providing younger, brighter-looking skin. Lummeca uses a Photo-thermolysis laser, which delivers precise wavelengths of light that interact with red and brown pigments in the skin.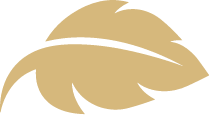 Lumecca Face
Lumecca is a treatment that is used to address a variety of skin problems. It aids in the improvement of skin tone and the reduction of hyperpigmentation (dark spots) caused by the sun, age, rosacea, and even acne.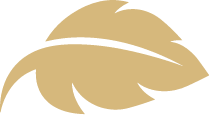 Lumecca Neck / Body
Lumecca is the most efficient intense pulsed light (IPL) treatment available for treating changes in one's skin color and clarity. Lumecca can be applied on any part of the body. The most often treated regions are those that are regularly exposed to the sun. This frequently encompasses the face and neck.
Schedule Your Consultation