Morpheus8 Face / Body / Scar
Morpheus8 Face / Body / Scar
Morpheus8 uses focused radiofrequency radiation and microneedling to remodel and repair collagen to treat skin issues on both the face and body.
Morpheus8 is the first and only FDA-approved Subdermal Adipose Remodeling Device (SARD) to reduce fat in delicate places.
Each treatment helps to improve the process. After your treatment, changes can be noticed within 4-6 weeks.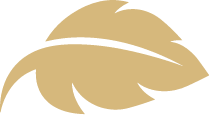 3 Sessions Morpheus8
3 Sessions Morpheus8 is a non-invasive skin treatment that employs fractional RF energy to target the deeper layers of your skin, stimulating collagen production and fat remodeling. Book your appointment with us today!
Schedule Your Consultation