Specials for this month April:
Summer Body
6x EvolveX with 1x Morpheus for 2500 instead of 3500
3x Morpheus for Face & Neck with 1 free Natural Growth Factor Injections for 2400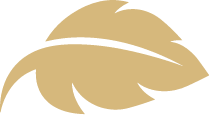 Aspen Winter Hydration Facial
Look and feel fresh this fall with Aspen Prime Medspa's Fresh for Fall promo. This promo includes 3 sessions of HydraFacial and get 1 Forma Facial for Free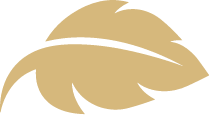 The look of 3 Promo
Been wanting to improve your frown lines, crow's feet, and forehead lines? Aspen Prime Medspa's Promo is the perfect treatment for a younger-looking skin.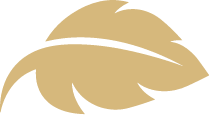 Triple Holiday Glow
Welcome the holidays with youthful, glowing skin with Aspen Prime MedSpa's holiday Morpheus8 promo!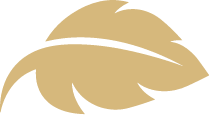 Microneedling Holiday Special with Skinpen
Microneedles in the SkinPen enter the skin and stimulate the immune system to heal wounds, eliminate dirt, enhance blood circulation, and regenerate new tissue.
Celebrate our anniversary with amazing specials!
Get ready for 12 days of exclusive, rejuvenating offers at Aspen Prime Medspa. Each day brings a new reason to pamper yourself and indulge in the gift of self-care!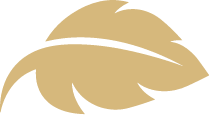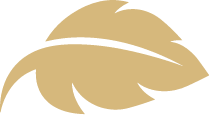 Jet Peel
$220 (originally $300)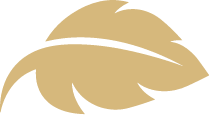 Morpheus
(3 Treatments) $1800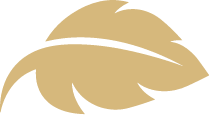 Laser Hair Removal
Up to 70% off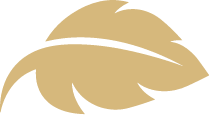 Red Carpet Package
1 Hydrafacial, 1 Jet Peel, 1 Forma
$450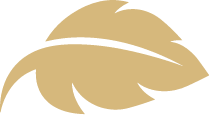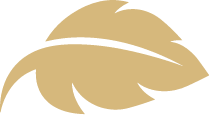 Semaglutide + B12
$450 (monitored every week by a medical professional)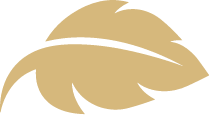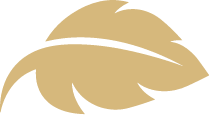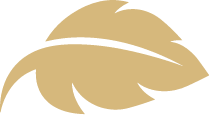 Botox
Buy 50 Units for $500,
100 units for $900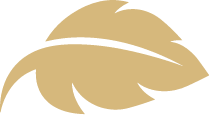 Mini booty filler (BBL)
$2250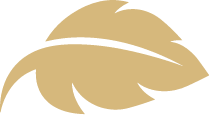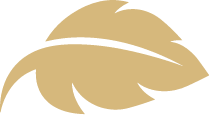 Hydrafaical
$220 (originally $299)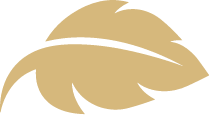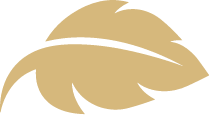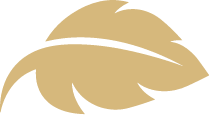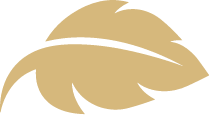 Laser Hair Removal
Brazillian, Under Arm, Leg
(six sessions $900)
Schedule Your Consultation